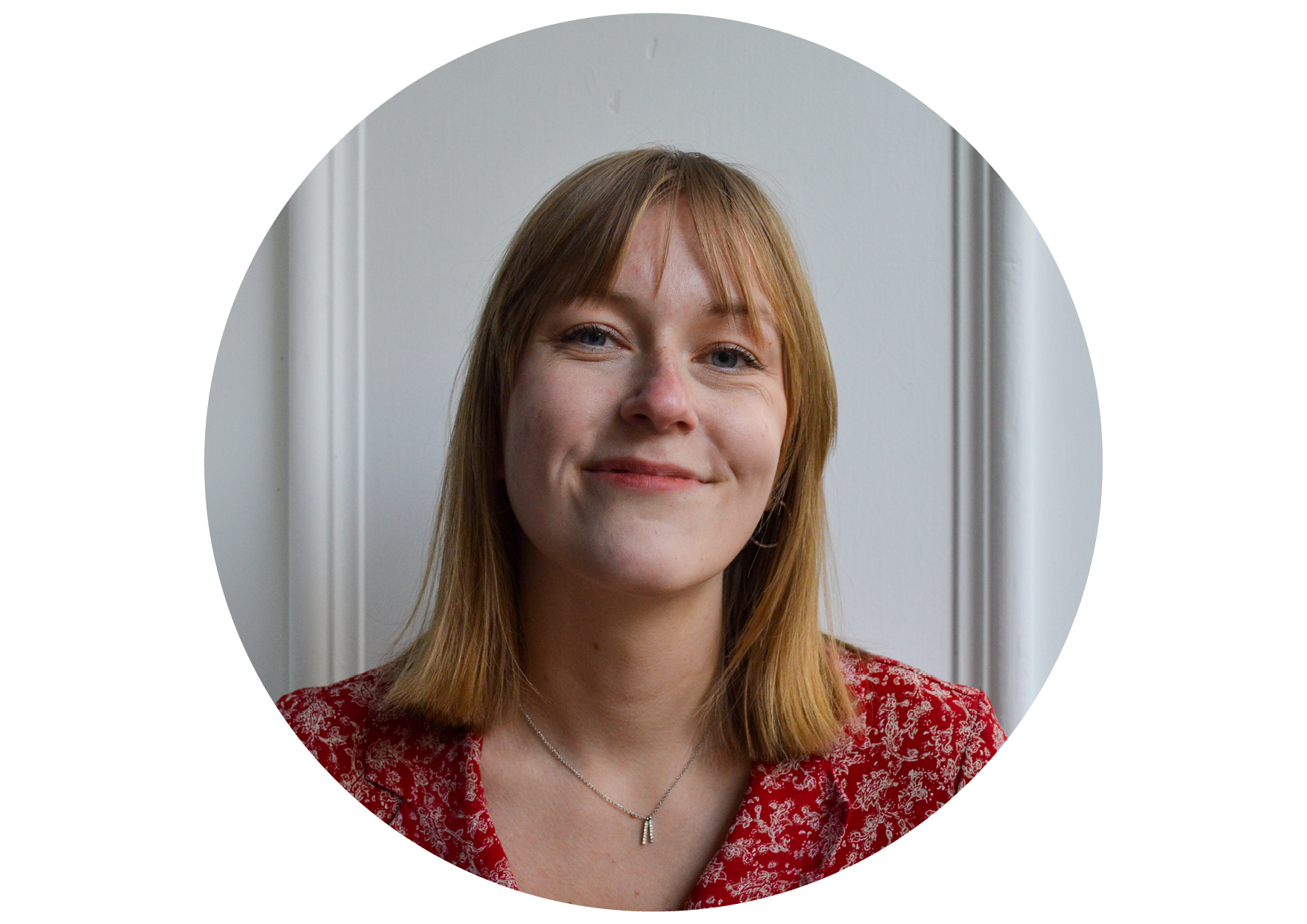 Hi there, I'm Hanna, a Graphic Designer based in Edinburgh!
In May, I finished up my last year at Lake Forest College, IL and was handed a sheet of paper—probably the most expensive one I'll ever own—that lists my Graphic Design major and Computer Science minor in some generic blackletter typeface. Should probably frame and hang it?

I've dabbled in various areas within design, such as branding, package design, web design, data visualisation, illustration, collage, and motion design, but that special place in my heart is reserved for editorial design. At least for now—I'm always on the lookout for new favorites, so perhaps you have an idea what the next one could be?